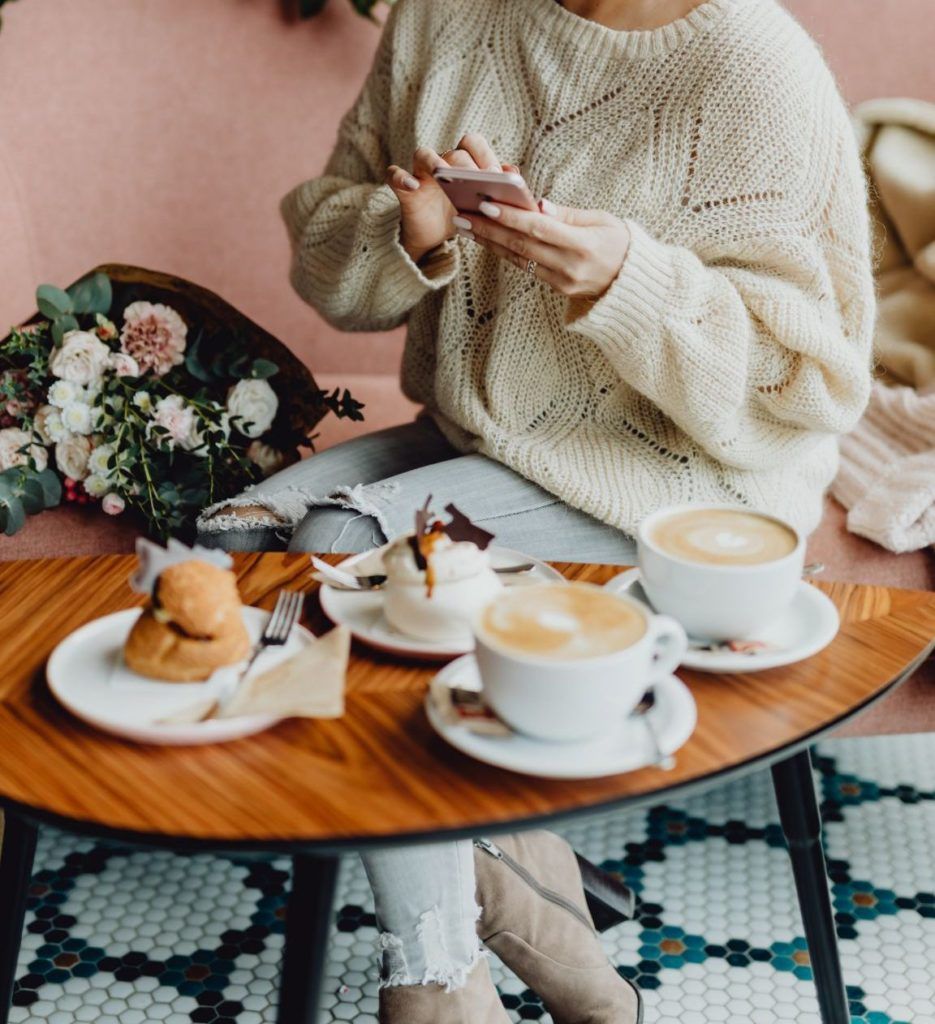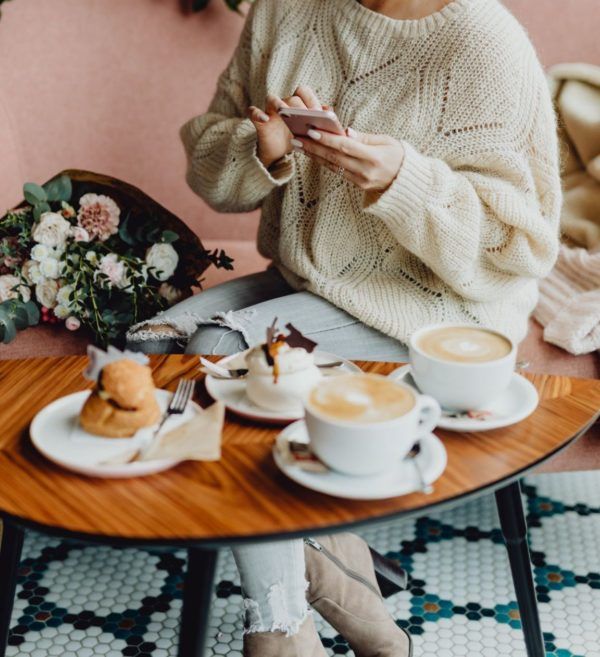 Basic Pack
$999.00
4 Videos(up to 15 seconds each) to keep fresh, optimized content rolling in
Here's what is included:
Pre-production: planning the concept of the video, any necessary scripts or voiceovers
Post-production: trimming, editing, adding music, voiceovers, text captions, and/or closed captions. We handle everything so your video is ready to launch when we send it over.
Recorded on iPhone in 4K to be optimized for Tik Tok or IG
A drive of raw footage for your use, so you can create your own variations if you'd like.
Option for whitelisting
Full rights to the video(s) forever!