Why did we start Lauren Labeled?
Lauren Labeled was a knee jerk reaction when two 25-year-old digital marketers, Lauren Mabra and Lauren Ferry, saw a massive shift in consumer demands. They noticed the audience craved content from brands that was more human and less about selling. The perfect traditional ad no longer worked because people are tired of feeling sold. Point blank.
But brands have very few options when it came to sourcing better content for their campaigns and channels. Influencers are typically too expensive to get fresh content from every week and budget-friendly alternatives didn't hit the mark.
Lauren and Lauren have combined their years of marketing expertise, passion for compelling content, and natural ability to keep a pulse on the latest trends, humor, and best practices on TikTok to create their own zone of genius—at the intersection of creativity and conversion.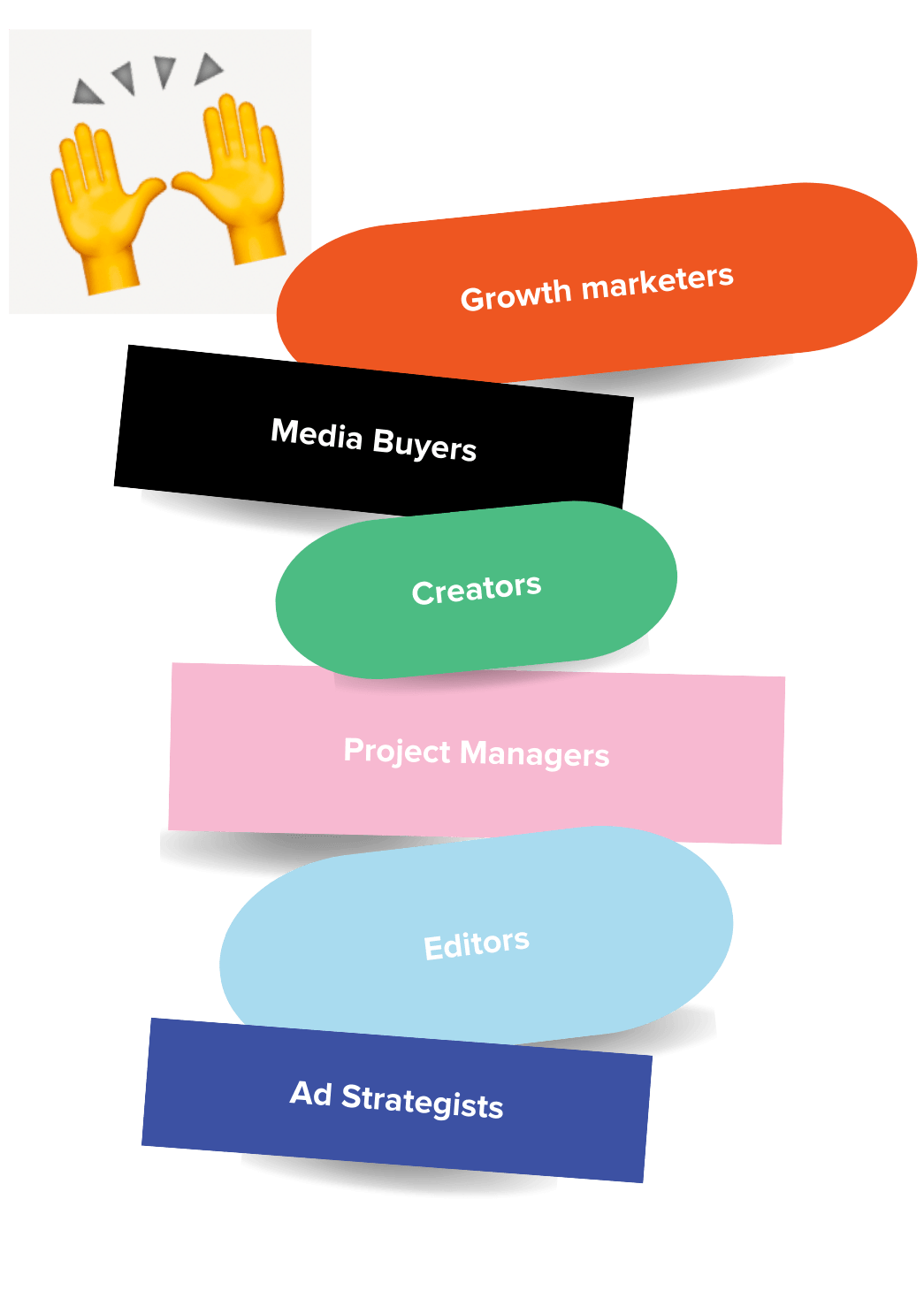 Discover
During this stage, we collect valuable info on your brand, target audience, and previous winning ads. We also take a deep dive into the competitive landscape and target audience.
Create
We write the creative briefs and handpick creators that will be featured in videos. Once you give us the green light, we start filming and handle everything all the way through post-production.
Launch
Once you've approved your videos, it's show time! We roll them out into your ad campaigns! We send over variations and different formats if needed, so you can test across different social channels.