Hands-Off UGC Campaigns Delivered Weekly—Managed Daily
Hands-Off UGC Campaigns Delivered Weekly—Managed Daily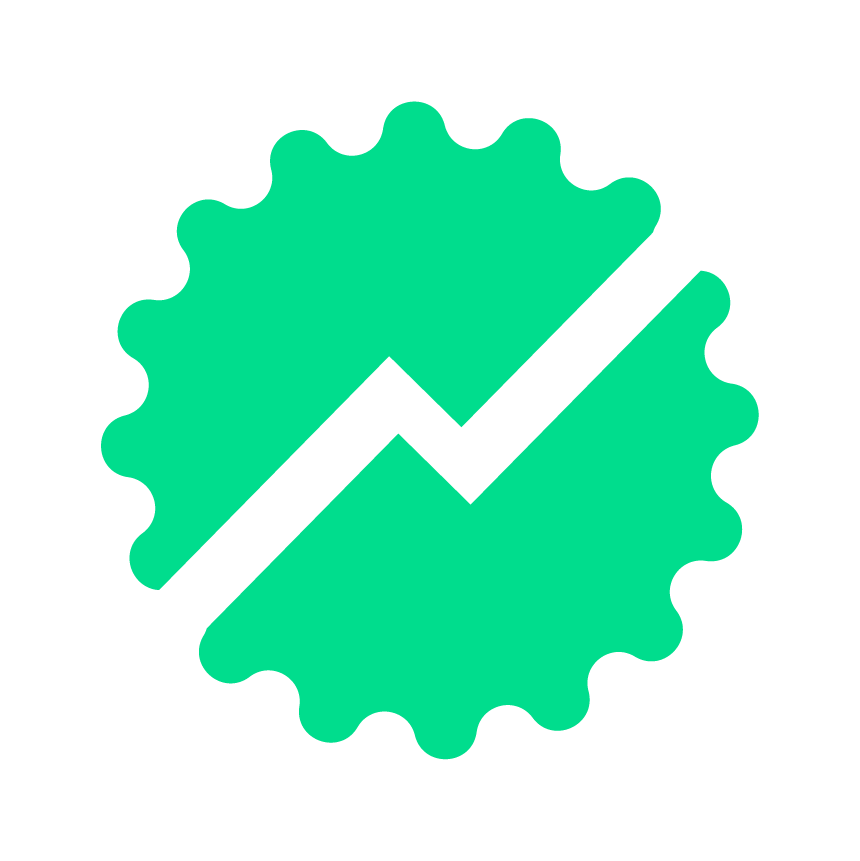 TikTok Ad Creative Production Packages
Market Research & Direct Response Copywriting

Creators Sourcing, Training, & Management
Market Research & Direct Response Copywriting

Up to 3 Creators Sourced, Trained, & Managed

2 Rounds of Revision After Delivery
Market Research & Direct Response Copywriting

Up to 2 Creators Sourced, Trained, & Managed

1 Revision After Delivery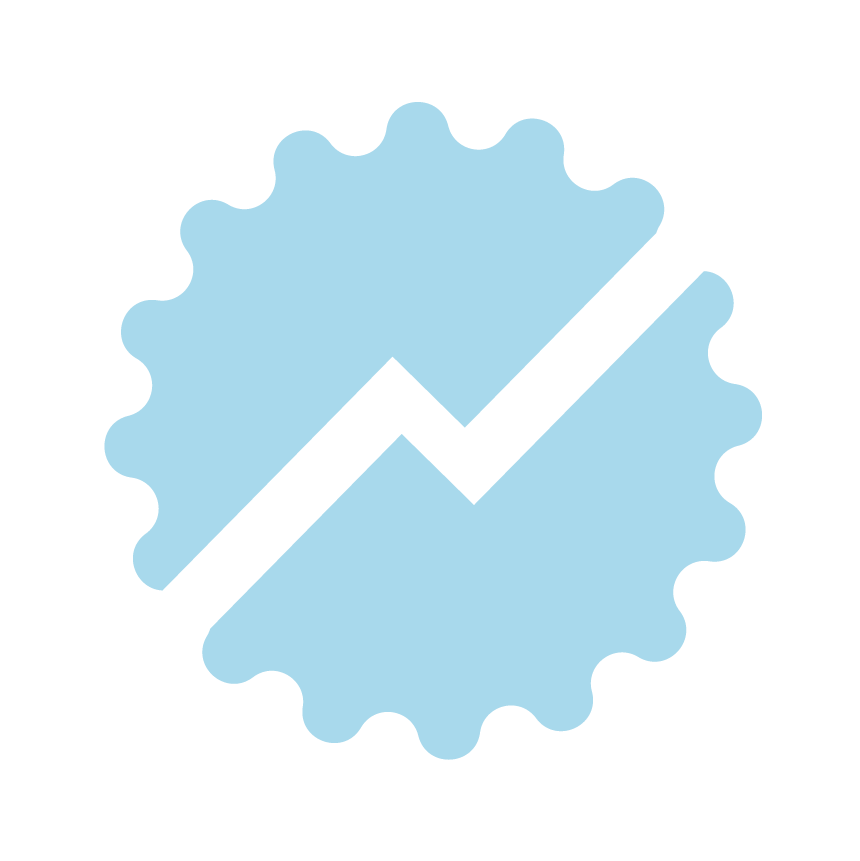 Repurpose UGC Videos For All Your Content Needs
All Lauren Labeled creative packages come with raw footage.
Our clients can repurpose this content and footage for static image ads, Meta and Instagram ad creatives, Youtube ads, and even videos and images for their website. Our creatives have performed and reduced advertising client costs across social platforms.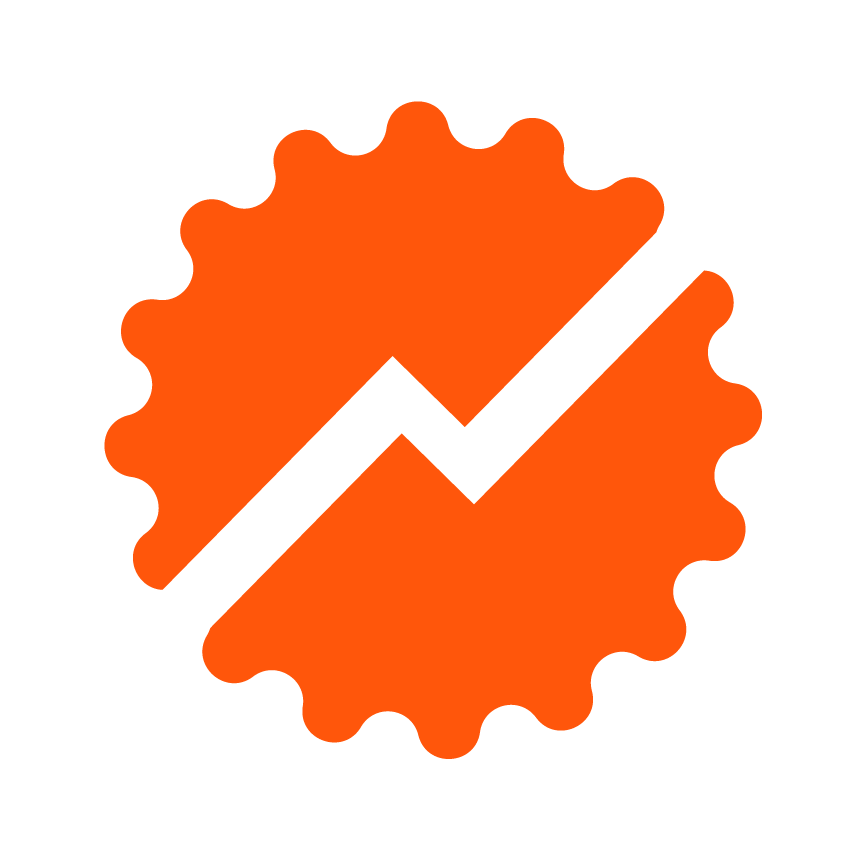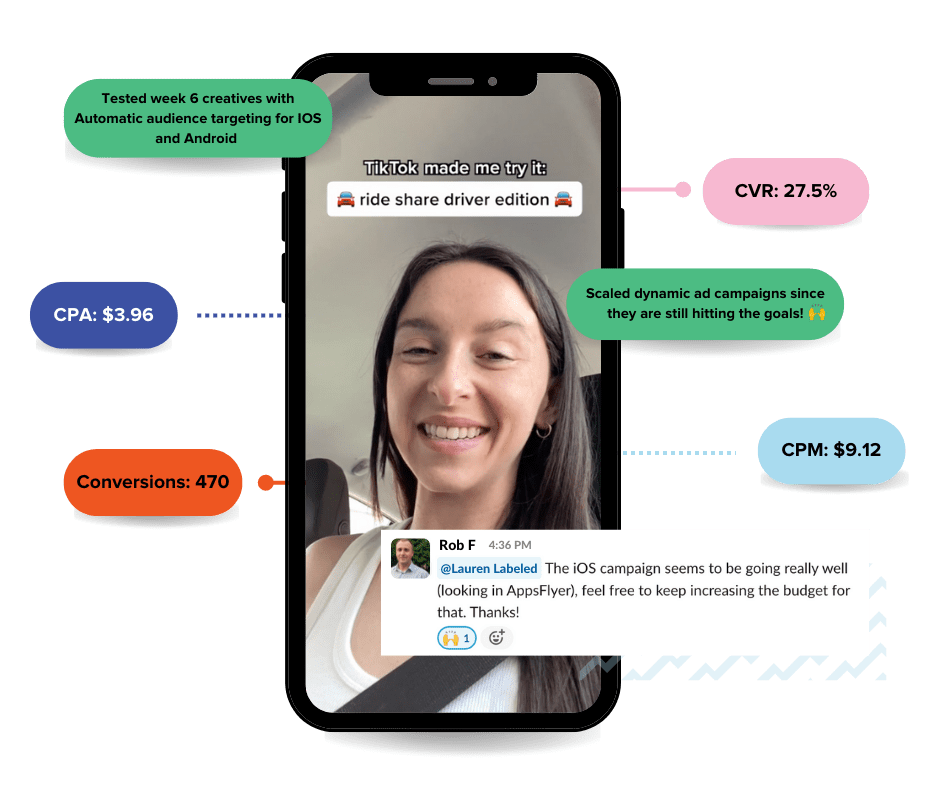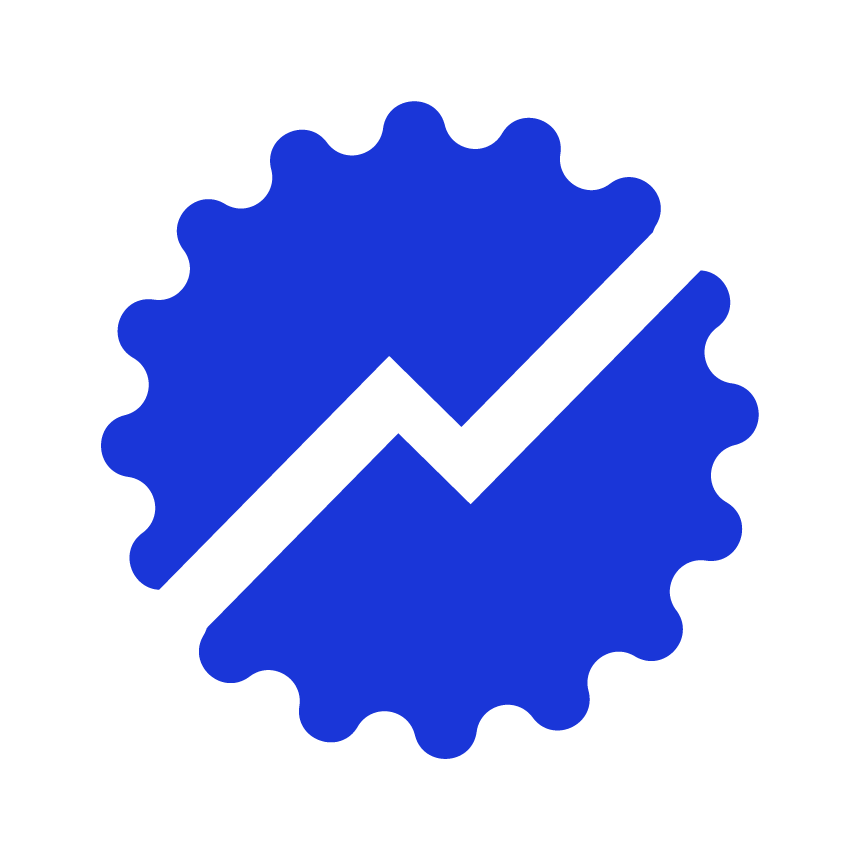 We offer whitelisting to all of our clients! Whitelisting is running paid social from a handle other than your own brand.
Post-iOS 14, the standard definition of what works in paid social advertising has changed drastically. It's no longer enough to simply follow media buying best practices and expect profitable campaigns.
Growth marketers have been forced to think outside of the box across the entire funnel, from product discovery to purchase. One of the ways we've thought outside the box to crush client results is through whitelisting!
Run your ad creatives from our creators' accounts to:
✅ Boost authenticity
✅ Build trust and social proof
✅ Increase ad performance and cut costs in a post-iOS 14 era
Lauren Labeled totally exceeded my expectations. The organization and time management is top notch along with their desire to perfect their craft. Finding a UGC partner that can let me be completely hands-off was challenging until I found Lauren Labeled.
There has been nothing more rewarding than finding a partner who takes the entire process into their own hands. I can trust them to be on point every time. I'm thrilled to have found The Lauren Labeled team so I have an ad creative partner for the long term and don't have to go back to the drawing board every few months."
Lauren Labeled is one of those creator teams that just gets it. They know what a UGC ad should look like to be extremely native to the platforms. They know how to bring a creative brief to life so for all those reasons and more is why we'll keep working and testing new angles with them.