need short-form videos to use in your ads?
We create unignorable ad campaigns for DTC brands that Want to increase trust & conversions
We create unignorable ad campaigns for dTC brands that want to increase Trust & conversions
We create UGC-style content
UGC stands for user-generated content which refers to any content created by people, rather than brands. It helps build trust, doesn't disrupt their experience so much, and showcases the benefits and uses of your product in a real way.
Tik Tok has disrupted what we all believe made "the perfect video ad". Goodbye, heavy branding and studio productions. Time to get on board and reap the rewards (did we just rhyme?).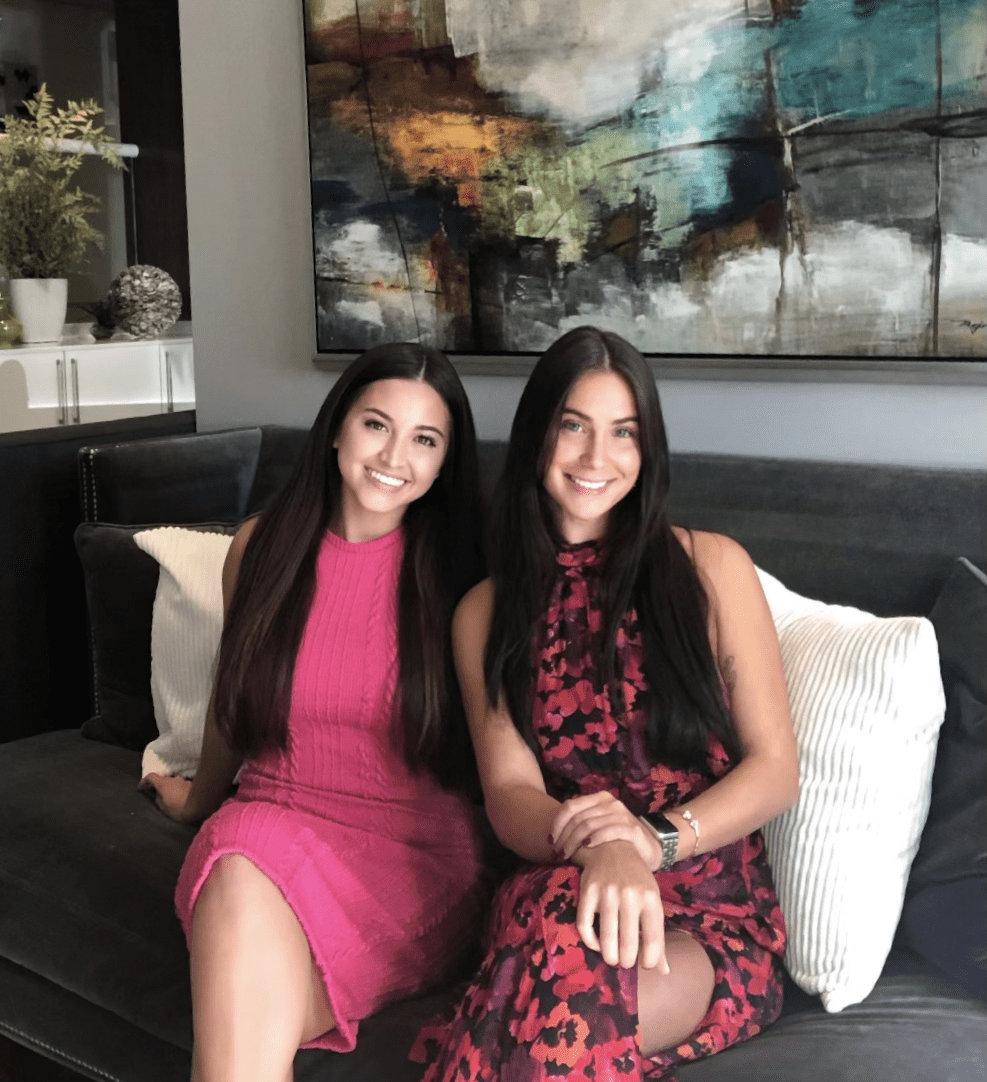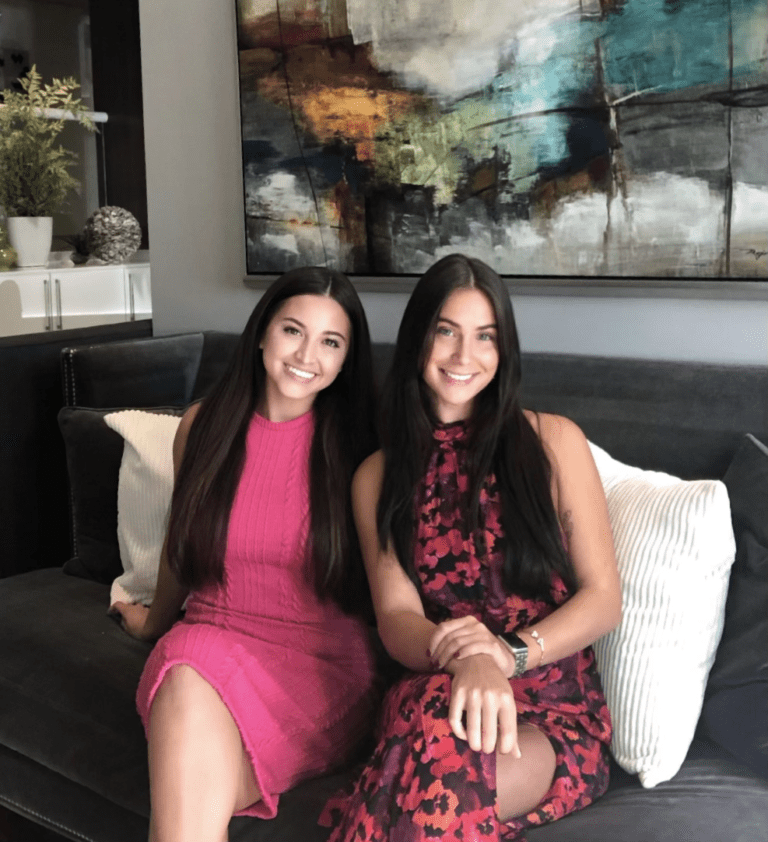 Hey! If you're looking for a content partner who gets it and knows how to navigate the ever-changing social trends, you're in the right spot. We're 25-year-old digital marketers with a passion for creating unignorable content, so your team doesn't have to carry that weight.
The Content Creation Market Is Broken...
Tik Tok has taken the world by storm—even ending Google's 15 year reign as the most popular website in the world.
Content is here to stay and Tik Tok is changing it.
Ecom brands have reported that there are huge gaps when it comes to getting their hands on content:
❌ Expensive and hard to vet (numbers can fool you)
❌ Hard to track ROI and attribution
❌ Younger generations expect authenticity and are looking more towards the relatable, creative next-door neighbor over the Instagram model.
Apps Like Fiverr and Billo
❌ Can be issues with quality
❌ Lack of expertise when it comes to marketing and copywriting
❌ Hard to find creators with attention to detail
❌ Long turn around time (and even longer with revisions)
Say hello to top quality TikTok creatives... At scale
The smartest brands are using UGC—here's why you should, too:
✅ High-quality and relevant content created at scale for you. Your team can focus on what they're best at.
✅ With us, you get content made by experts who understand Tik Tok trends, aesthetics, and what your audience cares about.
✅ Builds trust
✅ Demonstrates your product in a real-life, everyday setting—less likely to leave your target audience feeling like they are being sold.
"Lauren Labeled is one of those creator teams that just gets it. They know what a UGC ad should look like to be extremely native to the platforms and what's revolving out there. They know how to bring a creative brief to life so for all those reasons and more is why we'll keep working and testing new angles with them."
"Lauren Labeled totally exceeded my expectations. The organization and time management is top notch along with their desire to perfect their craft. Finding a UGC partner that can let me be completely hands-off was challenging until I found Lauren Labeled."
There has been nothing more rewarding than finding a partner who takes the entire process into their own hands. I can trust them to be on point every time and really understand the brand that i've built. I'm thrilled to have found The Lauren Labeled team so I have an ad creative partner for the long term and don't have to go back to the drawing board every few months."
Social Media Ad Campaign Videos