A Hands-Off Approach To Scaling Paid Social With Top UGC Creators
Welcome to a new digital era. The rules have changed, have you?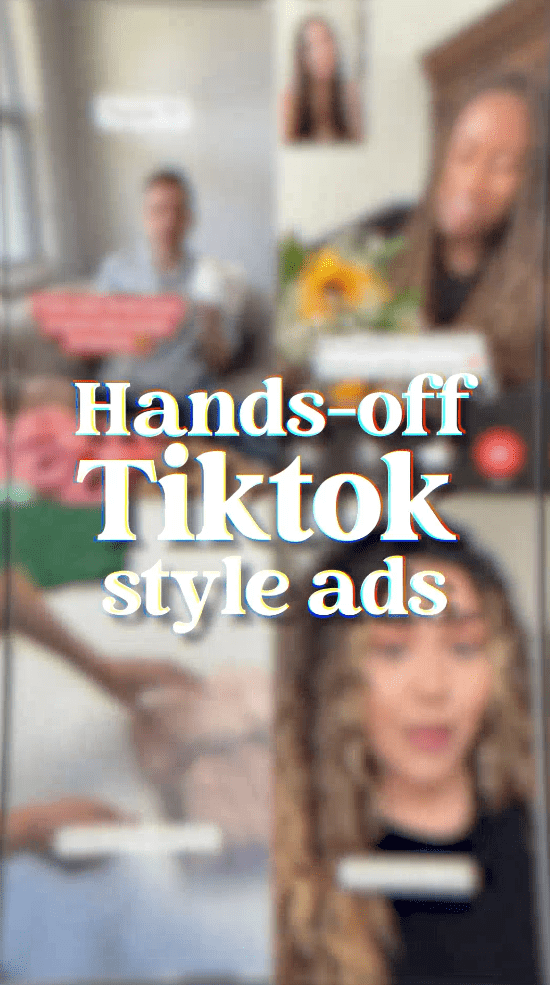 You're a growing brand that wants to...
✅ Scale ads and content creation
✅ Leverage the power of TikTok
✅ Utilize performance UGC
Your customer sees an average of 10,000 ads in a day. What we all knew as "the perfect ad" doesn't work anymore. Don't just sell a product, build a media experience that stands out on their feed without annoying them.
Why? Because it's what your audience expects.
High-Performing TikTok Ads—Completely Done For You
With Lauren Labeled — The Top Tik Tok UGC Agency
Fresh ad angles and creative briefs written for you—all with TikTok latest trends and best practices in mind
Full roster of creators sourced and managed for you
Hands-off from start to finish. Check your inbox every week for fresh ad creatives!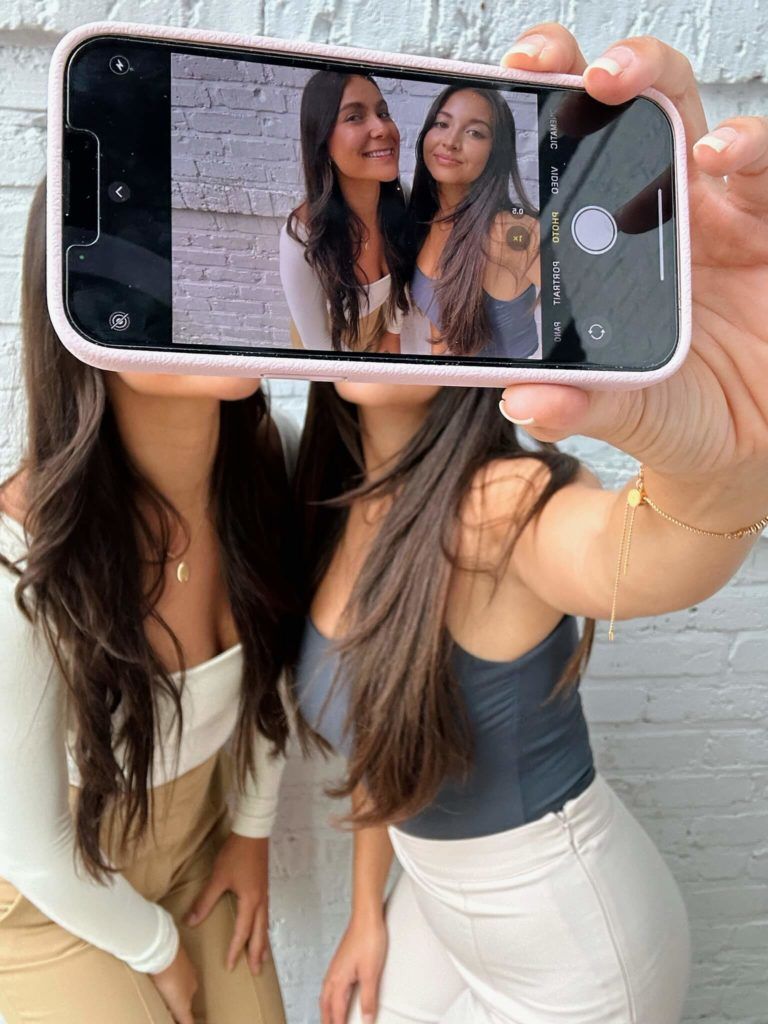 We're a team of Gen-Z social natives—expert marketers, direct response copywriters, and editors—that know the latest trends and are constantly pushing for your brand to decrease CPA and level up ad performance.
"Data is where we start, ad campaigns is where we deliver."
UGC-Style Content At Scale
If you're looking to scale but don't have a predictable system in place to source creatives or manage the day to day media buying, you're in the right spot. We're here to be an extension of your team.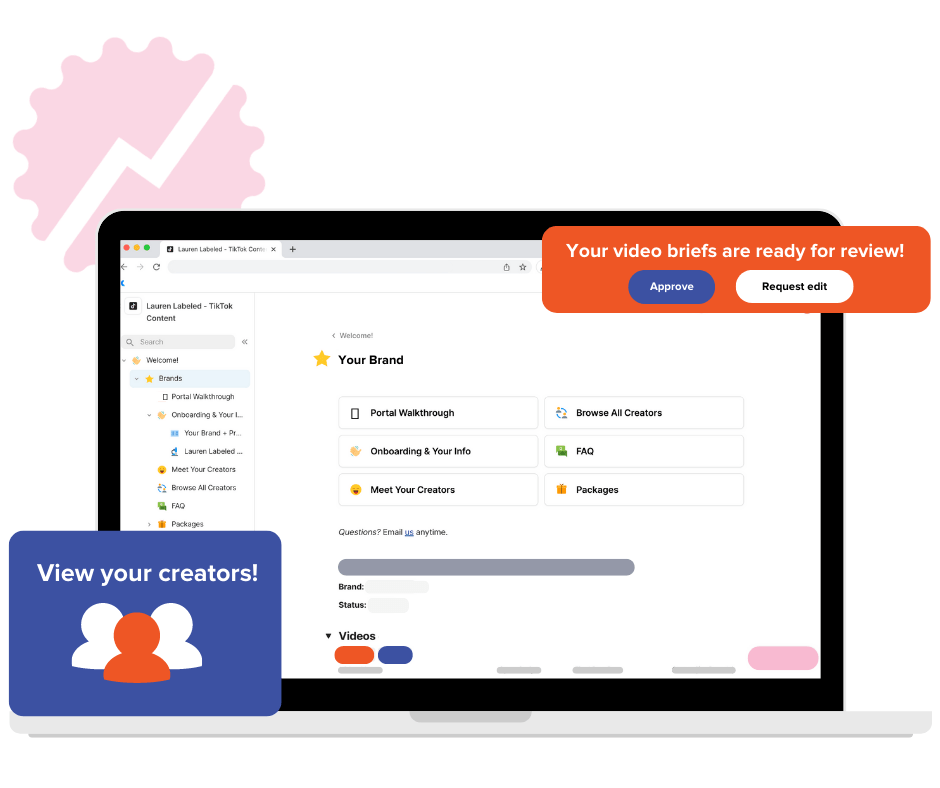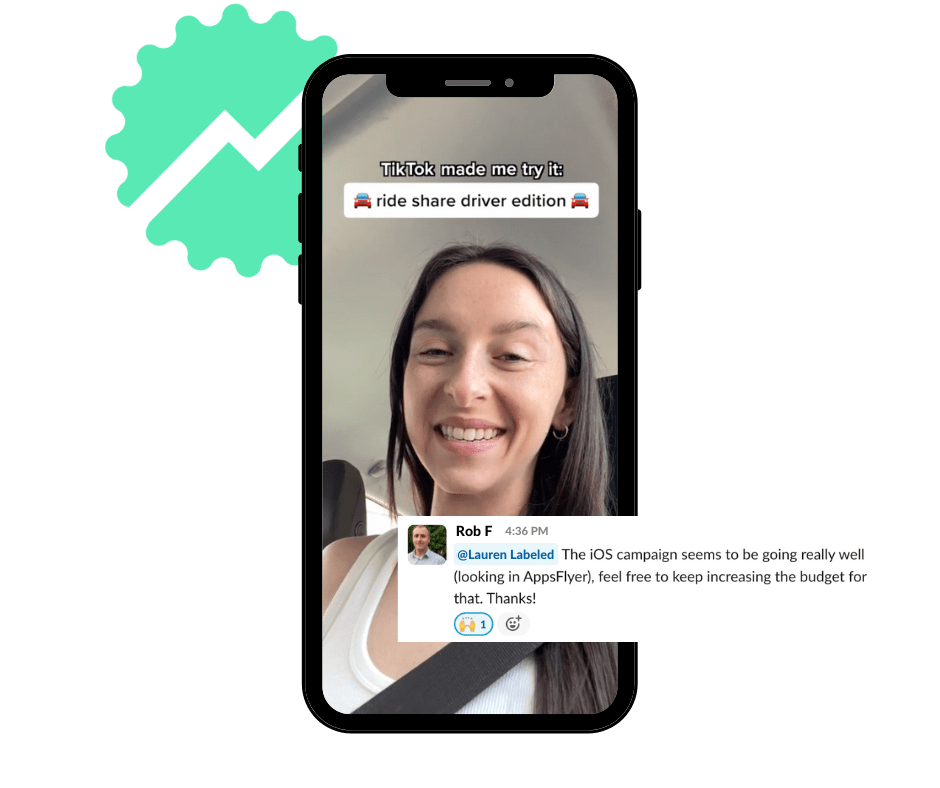 Want a complete hands-off approach to ads? No problem. We deliver best-in-class ad management, ongoing creative support, and holistic growth roadmaps. That way we have full control and knowledge around creative testing and optimization to help you crush your target KPIs.
Look forward to results like this...
Lauren Labeled totally exceeded my expectations. The organization and time management is top notch along with their desire to perfect their craft. Finding a UGC partner that can let me be completely hands-off was challenging until I found Lauren Labeled.
There has been nothing more rewarding than finding a partner who takes the entire process into their own hands. I can trust them to be on point every time. I'm thrilled to have found The Lauren Labeled team so I have an ad creative partner for the long term and don't have to go back to the drawing board every few months."
It was so helpful having Lauren Labeled handle end-to-end creation. We struggled to find creators on our own with our budgets, but this was a great low-overhead option to tap into creators and test different angles through UGC.
Case studies, industry news and more!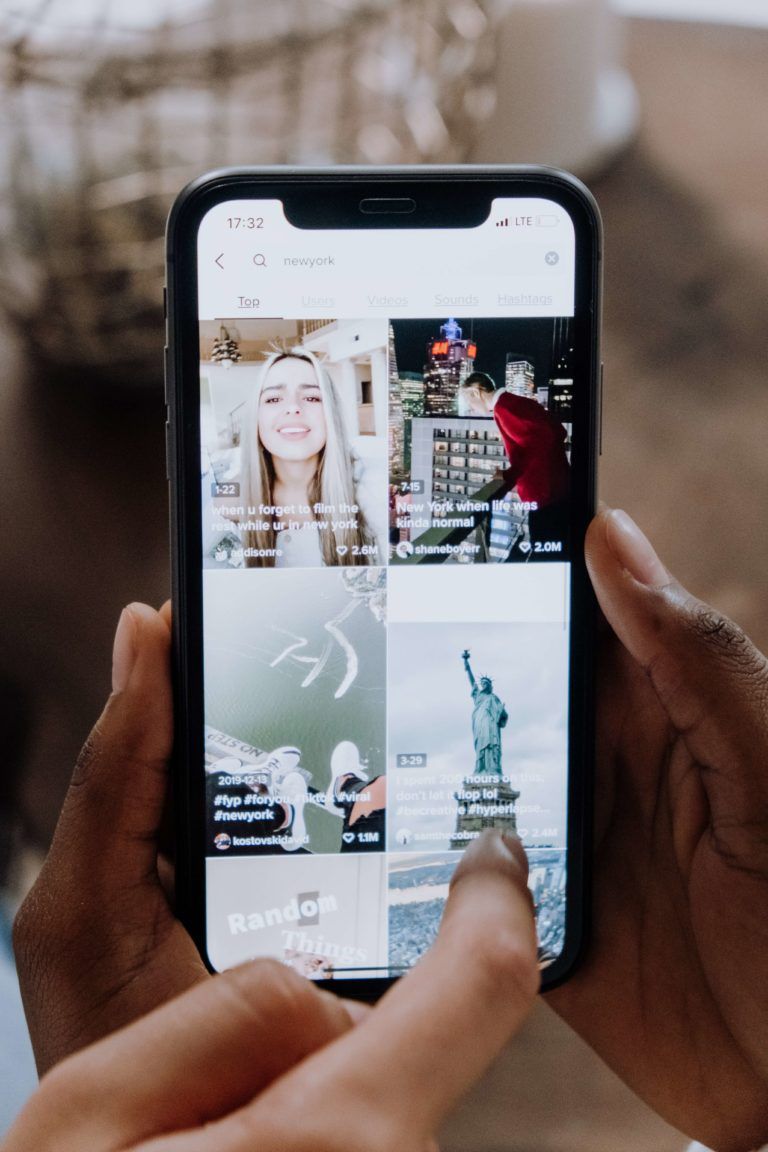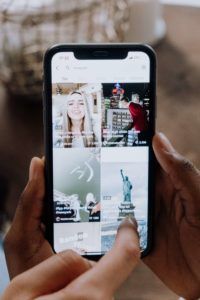 TikTok has absolutely exploded in popularity within the last few years. While many people use TikTok to create and share …